Together we can make a difference
Your kind donation will help us spread this important message to more people around the world.
Donate now and help us make Equal Future 2018 a turning point for children and youth.
All donations are in USD and are made to the Social Good Fund for Equal Future 2018.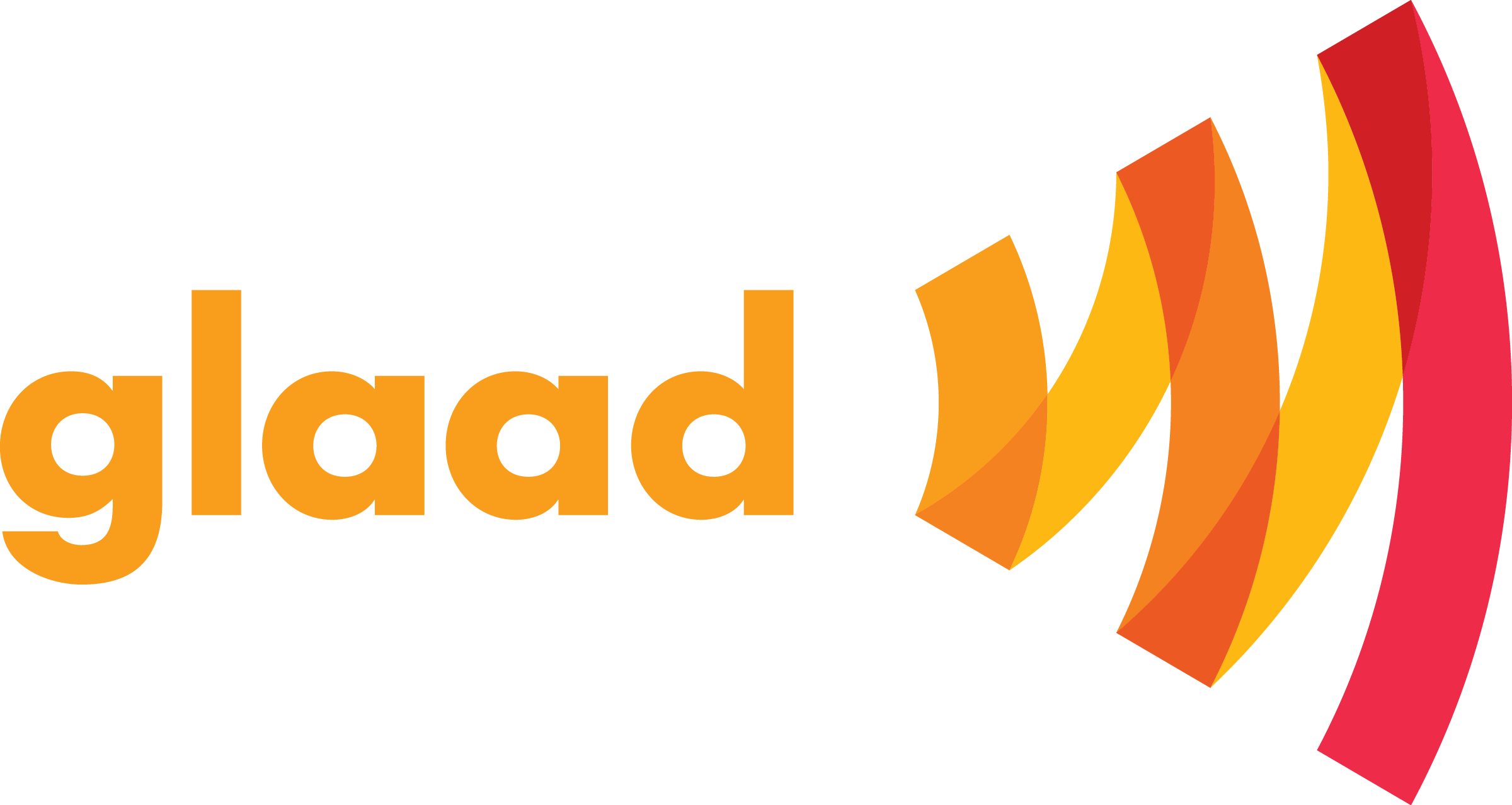 Equal Future 2018 is a project of Gorann Inc., and is sponsored by the Social Good Fund, a 501c3 organization, Tax ID No. 46-1323531 More at www.socialgoodfund.org. Gorann Inc., is a US company registered in Delaware with the following address: 230 w 79th Suite 93N, New York, NY 10024.