Change starts with you: take the Equal Future Pledge
Help raise awareness and commit to changing behavior today.
Take this opportunity to declare how you will personally ensure that you won't cause damage in the future, then share your pledge with friends and family.
I pledge never to give a child or young person the feeling that being LGBT would be a misfortune or a disappointment.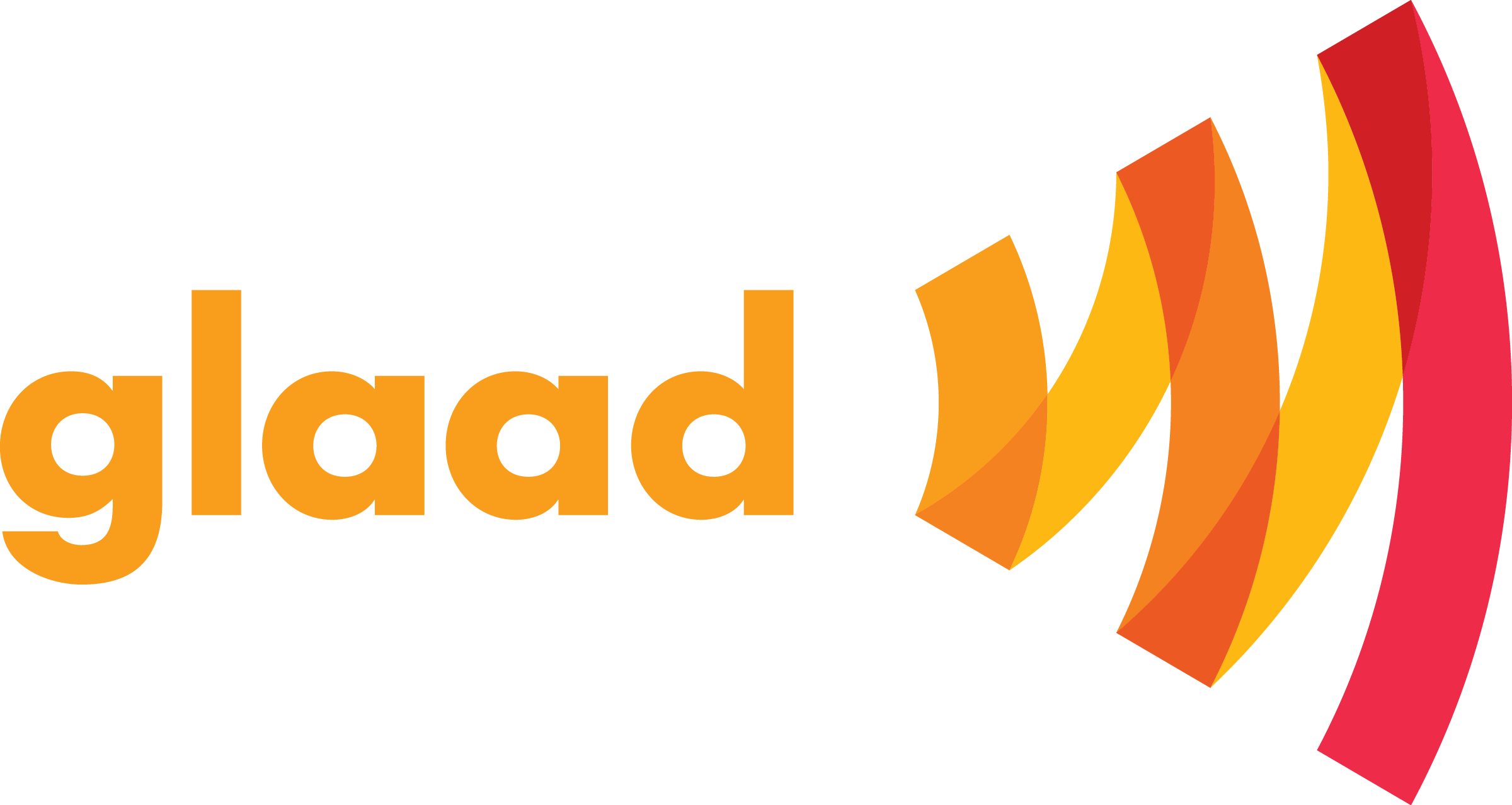 Recent pledges:
CRISTIANOS INCLUSIVOS D
Paraguay
Thornall H
United Kingdom